The Brand
10 DECOART® is a dialogue of craftsmanship and original design thought. We offer a subtle, yet distinctive luxury goods that integrate effortlessly into a modern wardrobe. By following no trends and respecting local craftsmanship and the environment, we produce unique high quality comfortable jewellery using the best materials.
The Team
Behind 10 DECOART® you will find us, Anna Pałubicka and Konrad Komorowski. Back
in 2009 we teamed up to create those jewellery we couldn't find out there. Anna is in charge of the product design and art director and Konrad is the brand manager, photographer. We share different backgrounds but the same love for art, fashion
and jewellery.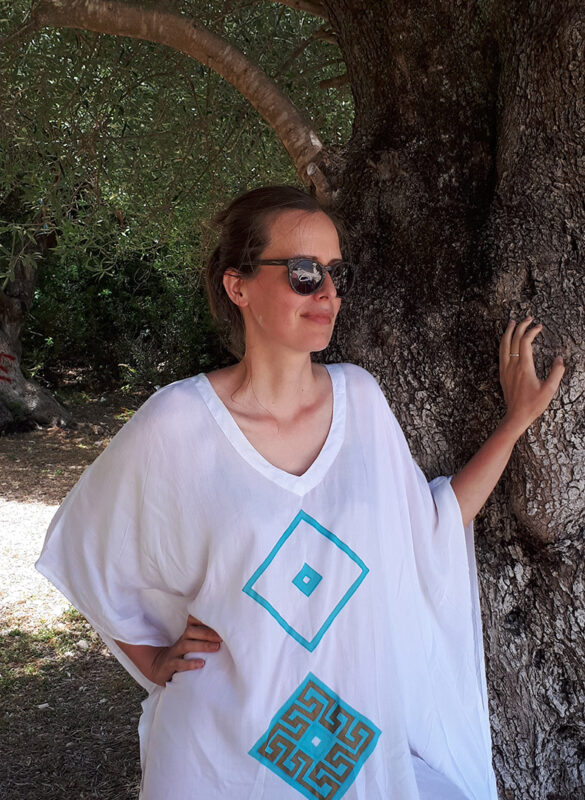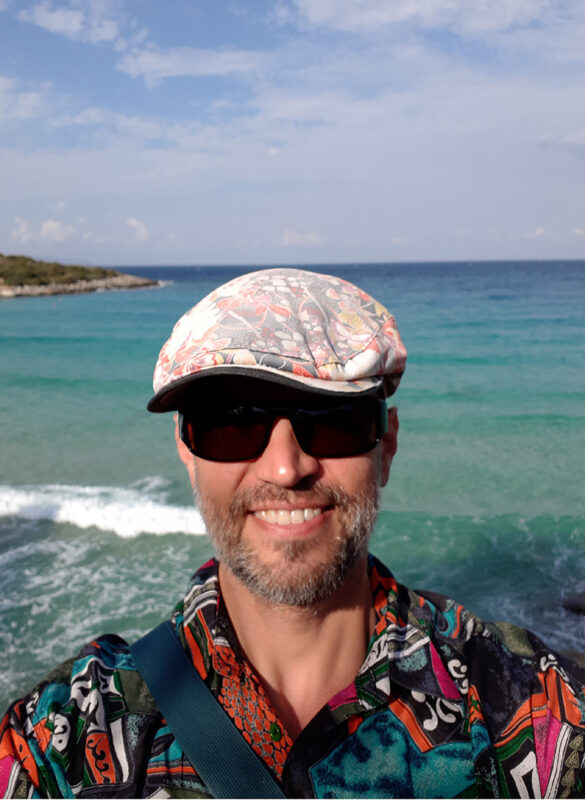 Philosophy
Combining design and quality is a key factor that determines everything we do,
as well as supporting Polish craftsmanship and making environmentally responsible products.
We work together with real artisans as a way to keep alive a traditional
craftsmanship. We manufacture every piece of jewellery in Poland.
Values
We base our work in three main values, all sharing the same importance to us: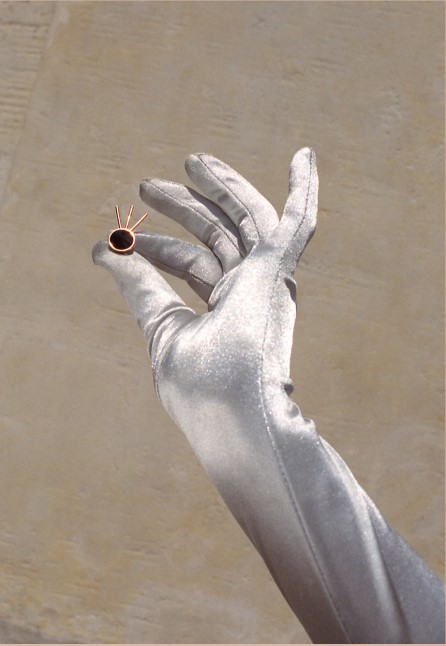 QUALITY – We believe that quality goes before
quantity. By using high quality materials and selecting the best materials used since ever in the traditional manufacturing process, we constantly improving our designs and we make them more refined.
COMFORT – Never forgetting that 'jewellery are made for wearing', we test every model carefully and personally. The comfort of use is as important as its design.
DESIGN – Finding inspiration in art, nature and widely understood journeys, we make our own interpretation to create contemporary pieces.
Every detail is thought through to make them distinctive and unique. Details really make the difference. This jewellery is handcrafted, each piece is unique so may have slight variations in size and shape. We claim imperfection is a way of perfection.
10 DECOART® was established in 2006. A hand crafted, luxury accessories brand renowned for opulent statement pieces, 10 DECOART®'s iconic, distinctly avant-garde style blends classically flamboyant ideals with cutting-edge fashion for a truly unique & extravagant aesthetic.
A marriage of classical and contemporary, with a twist of extravagance and a dash of romance makes 10 DECOART® a brand with unmistakable personality and allure. These are pieces you will want to collect.
Anna, the creative force behind the brand, a painter turned into accessories designer, delivers a timeless pieces enduring the test of time long after seasonal whims have diminished. Every collection adds to an established repertoire of timeless, eternally
coveted pieces celebrating traditions, combining the contemporary and classic, and always remaining true to a strong vision. The brand famously fuses details from by-gone eras against contemporary influences and sources; pushing conventional
boundaries and testing the limits of modern accessories design.
Each piece in their luxury collections are handcrafted in the designer's studio in Poland using traditional methods of productions and high-quality materials.
10 DECOART®
The brand is registered and brand's name is fully protected by the EU Law.